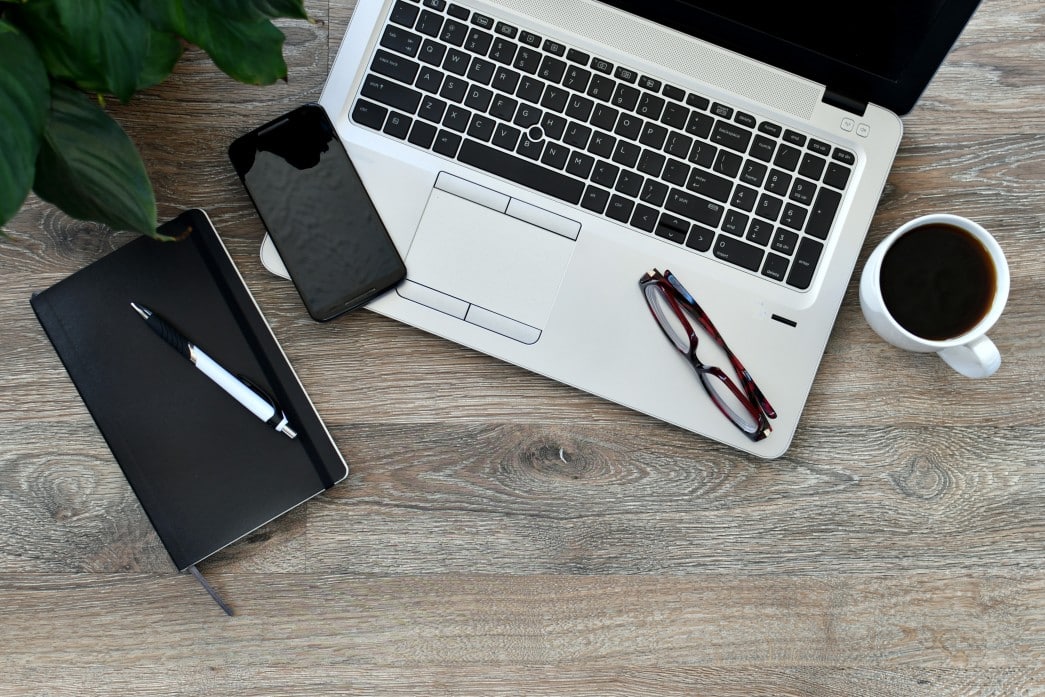 Designs by Don W provides the ultimate web design services for your business to stand out. Whether you are in the initial stages of launching your startup or want to revamp an existing business, we do the heavy lifting for you. Having us as your digital media specialist, you will get a bespoke web design using word press, mobile app design without cryptic coding, social media management, high-resolution graphic design, and SEO services.
We aim to help budding businesses find a voice in the sea of the internet where it is hard to have a meaningful presence. We provide affordable web content to aid in converting visitors into customers. Furthermore, we offer strategies and growth policies based on our wealth of experience in the industry. Our mission at Designs by Don W is to help clients find clarity in their goals and bring their dream success plan to reality.
More Than Just A Pretty Website
In today's age, anyone can build a website for your company in no time. A gazillion layouts are available to set up a web page that suits your liking. However, it may lack the in-depth planning that gets quality presence. With our experience in the industry, we have cracked the code to develop a website that is not just visually pleasing but also answers some extremely crucial questions like;
These are some examples of how our webpage development process unfolds. It helps us align with your expectations and deliver results worth investing in.
Designs by Don W emerged in 2019, but the idea had been brewing in for a very long time. The founder, Donald Wallace, is a digital marketing specialist who has been in the industry since 2014. Before his setup, Don was working with various design companies nationally. However, he felt constrained by his job, where he had no liberty to express his creativity. His career required him to fit the pattern, and he was stuck in a rut. During that time, he noticed that there had been no growth in his career, and he had started losing the passion with which he would build websites.
It took years of battling the fear of owning a company and leaving behind his traditional job. Finally, however, Wallace understood that he had the potential and experience to help small and medium-sized businesses better if he worked independently.
Today, Designs by Don W prioritize small businesses and mom-and-pop shops as their clients. Being in the industry for almost a decade, Wallace has seen the good, bad and ugly and understands how corporations steal opportunities from small businesses. However, these businesses need a strong foundation, a solid social media presence, and a powerful web page setting them apart from their competitors. Moreover, most small-scale setups do not have the budget to afford the expenses of high-end marketing agencies. This is where Designs by Don W comes in. Don Wallace is an expert web designer who caters to all design and marketing needs without bankrupting small and medium-sized businesses.
Still Not Convinced? Understand Our Process
Step One: Understand Your Brand Identity
We aim to create a website that speaks your style and helps your customers connect with your inner spark. We do that by having meetings with you to sit down and hear your story. Our approach is customer-centered; hence, we develop an action plan based on your requirement for each client. Finally, we craft a plan that targets your market obstacles, meets your company goals, and generates meaningful traffic through these consultations.
Step Two: Strategic Planning
We analyze their website performance for brands, including graphics, video resolution, organic keywords, and competitors' backlinks. Then, we develop strategies that boost traffic and improve your online presence using the finest tools and google analytics. Finally, for companies starting from scratch, we build websites and social media accounts that are captivating and represent brand identity.
Step Three: Actionable Steps
Once we have the plan, we get to work. Our company provide the complete package including web designing, social media management and digital marketing. We build a website backed with effective keywords, optimized headlines, HD videos and pictures, and persuasive content that guarantees more viewers. In addition, we create a uniform brand identity on overall social media platforms and can attract authentic backlinks through these steps.
We analyze their website performance for brands, including graphics, video resolution, organic keywords, and competitors' backlinks. Then, we develop strategies that boost traffic and improve your online presence using the finest tools and google analytics. Finally, for companies starting from scratch, we build websites and social media accounts that are captivating and represent brand identity.
What Makes Us The Best In Town?
We have a customer-centered action plan which helps us work with you as a team. Our clients are family, and we go above and beyond to build a connection where your dreams become ours. Often, clients are scared to venture out and are unaware of the complexities of setting up a website. We advise our clients in choosing a package that benefits their business and portrays their brand ideology effectively.
No website is complete without optimization. We have the tools and strategies that generate the best keywords and organic traffic for your website. In addition, our analytics and strategic planning improve your visibility and attract more viewers.
We offer top-notch services at an affordable price. We aim to support small businesses that work on a tight budget without compromising quality. Moreover, we deliver projects before the deadline and accommodate clients with time constraints.
Our clients' trust is our top priority, and we never keep them in the dark. During the free consultation, we give a rough idea of the timeline and costs so that the client can commit accordingly. In case of technical issues, we keep the client in the loop if an extension or budget expansion is required.
We let the numbers speak for us. Our web designers have set up websites and managed social media campaigns successfully, which results in profits for our clients.
Accessibility With WordPress
We set up your website on WordPress, an open-source website making it accessible for our clients. Once we have the website ready, clients can update the website anytime, anywhere, for no extra cost. We also train our clients in updating their websites and using WordPress efficiently.
We have been in the web design and digital marketing agency for almost a decade. We have also worked with renowned marketing firms, which has given us the exposure and tools required to set up a successful digital presence.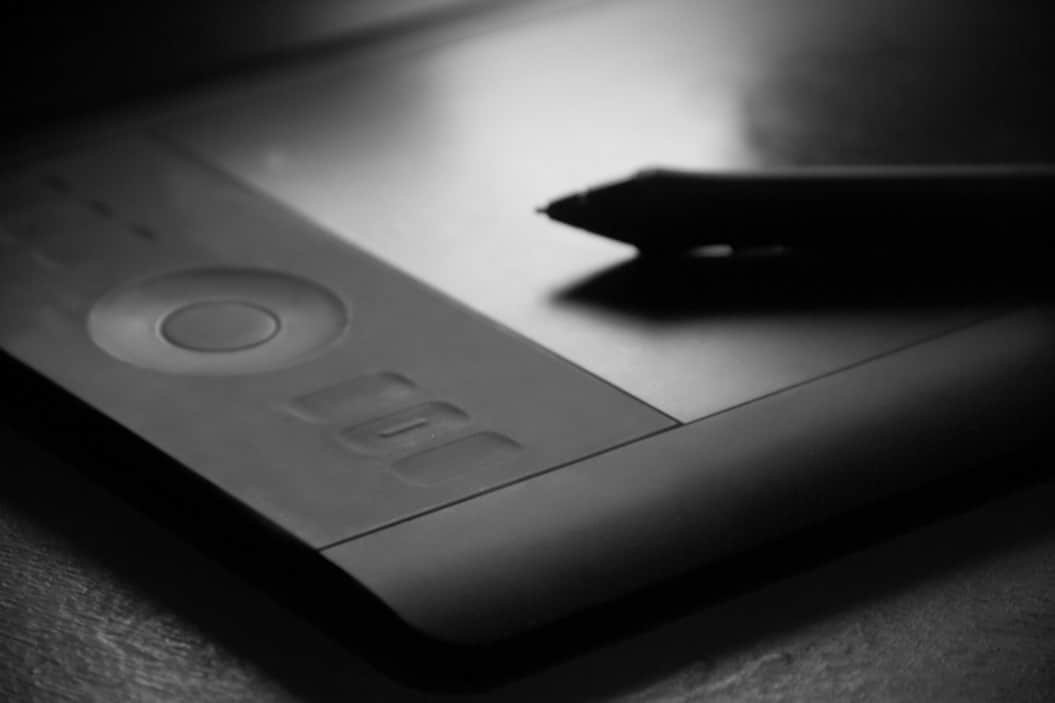 Web Design And Development
We are experts at developing websites that are vibrant and professional. Whether you need a brand new website or want to upgrade an existing one, we provide our services to businesses of all sizes.
Our team strategically designs web pages to convert visitors into customers. We develop websites using WordPress, making it easy for our clients to access them and manage content efficiently. Our web development package also includes mobile app designs and website views from a mobile phone. These mobile applications do not require coding expertise from the client's end and are easy to view on all devices. Moreover, we work at your pace and keep your ideas in mind during the website development process.
Digital Marketing Services
Without marketing your website, your company will be lost in the millions of google searches. To stay on top of the curve, we provide various digital marketing services like Search engine optimization, Google Ads, Content marketing and more. SEO helps get unpaid or organic searches for your website, increasing traffic and improving your brand visibility. Through our Google Ads, you can pace up the traffic game and increase visibility in lesser time. Apart from that, we also consult our clients to post the latest content relevant to the market trends and superior to their competitors.
For years, digital marketing specialists have given us the experience and resources to target the local customer market efficiently. Consult our team today to better understand how our process works.
Your brand needs a social media marketing expert to create an online presence for potential customers. Facebook, Instagram, YouTube, TikTok and Twitter have become robust marketplaces in this internet-driver world. Using these social media channels efficiently can efficiently add to your digital marketing efforts and broaden your client pool. Our social media specialists connect your brand to its ideal customers, increasing conversions. Having our social media advisors onboard increases awareness of your brand in terms of likes and shares, boosting traffic and ranking of your website. We also use engaging content on your social media profiles to build customer relations and trust, making regular customers brand advocators.
We convert your ideas into captivating visuals and attract customers' attention within seconds. Customers associate images with brands, so it is essential to be creative and unique when designing logos, webpage covers, banners, etc. We have the latest tools and software with high-resolution images and videos that look attractive on all devices. We work independently with each client and deliver bespoke products. Our designs are original and will leave a lasting impression on your clients.
Our Broad Spectrum Of Work – Industries We Have Served
Designs by Don W had a mission of working with startups and small businesses from any field. We have successfully delivered data-driven results through web design and digital marketing for small and medisum-sized businesses. So whether you are from the education sector or a non-profit aspiring to make a difference, we have got your back. Explore our portfolio to see the wide variety of projects in health and fitness, entertainment, home and design, music, fashion, beauty and more.
Why Your Company Needs A Digital Marketing Specialist
Having a website alone is not enough to strive in today's robust internet-driven market. Any company that aims high needs a digital marketing expert to convert viewers into traffic and increase brand awareness. Instead of wasting resources and time on doing digital marketing on their own, SMBs should rely on marketing experts who are aware of the limitations and tools required t build a powerful website. Here are a few ways to get you closer to your goals if you hire us as your digital marketing specialist.
Increased Client Engagement
We improve your accessibility over various digital platforms, including social media platforms. This brand marketing makes your brand visible to potential clients instead of having a website in isolation.
We make your website optimized using effective keywords and strong backlinks based on your market competitors. Moreover, we make the website user-friendly through fast loading speed, which decides whether a viewer stays on the website or leaves due to low rate.
We save our customers from spending hours on trial and error to build an online presence. Instead, we manage your online marketing budget while spending that time in managerial aspects.
Customer-Focused Marketing
We have tools to identify the potential customer demographics and needs. This helps our clients design their products and services to resonate with potential customers and target their needs accurately.
Through our optimization efforts and marketing tools, we help create a brand authority. This results in incredible sources backing your website and boosting your search engine ranking. A higher search engine ranking improves your brand visibility, generates more traffic and leads to better conversions.  
Sceptic On How I Can Help?
If you are still unsure how our services will benefit your business, reach out to us. We help our clients gain clarity on their business and recommend services that are best in their interest. You will not go back disappointed!