A service called Google My Business lets you put your business on Google Maps and show up in local search results. This could help you get more customers. You can put vital information about your business, like when your business is open and closed, how to get in touch with you, and a link to your website on your company's profile page. People who use the search engine can now share links to publications or upcoming events with their friends. After that, we'll talk about this a little more in-depth. Despite the fact that the listing is free, every business should consider it essential.
What is Google My Business?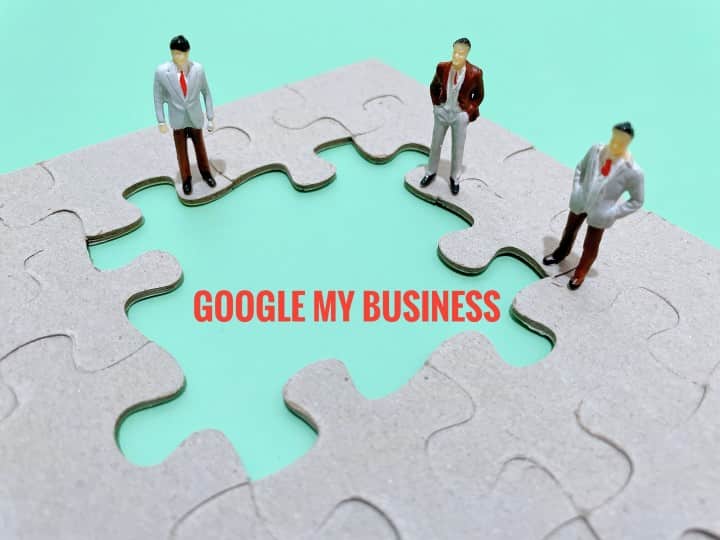 Google provides my business for free, and you are not required to pay for it. It enables you to optimize your business's visibility on Google. It lets you show people where your business is, what it does, and how it looks to people who might want to buy from you. It's an excellent approach to increase your visibility across Google's offerings. If you have a Google Business Profile set up, Google Maps, Google Search, and Google Shopping may all show information from it if you have it.

You can utilize Google's Business Profile if your business has close contact with customers. Companies that have physical locations (like a restaurant or a store) and those that offer services to the clients through meetings at other places are both in this group.
Google My Business is practically free advertising:
Start a campaign to get the most out of your Google Ads budget. You can do so to improve your search engine rankings as long as you follow these steps. Using this method takes a lot of time and money to build up your authority and reputation. Google My Business Listings, on the other hand, make it easy for people to find a business on Google quickly and for free. There is no charge to list your business on the world's most popular and most significant search engine Google My Business.

This doesn't mean that you should not use Google Ads or SEO optimization on your website. Instead, don't take this as a warning not to do either. On the other hand, when comes Google My Business, it's a free marketing strategy that doesn't cost as much as paid search advertising and can be set up more quickly than SEO.
Google My Business Is a Cost-Effective Option:
As one of the most prominent search engines online, Google My Business (GMB) is an excellent way to get your business ahead of potential consumers and clients. With the addition of Google My Business, there are a host of other well-known business directories that can be found on the web. However, in most cases, this form of advertising has a cost attached, be it a set monthly fee or a set annual fee.

All of the information on your Google My Business page is free of charge for you to provide to potential consumers. Customers may also get an inside peek at your business through your free Google My Business profile, which provides details such as peak hours and customer reviews (if applicable). Every penny matters when you're just getting started or working with a tight budget.
Google my business improves local search results: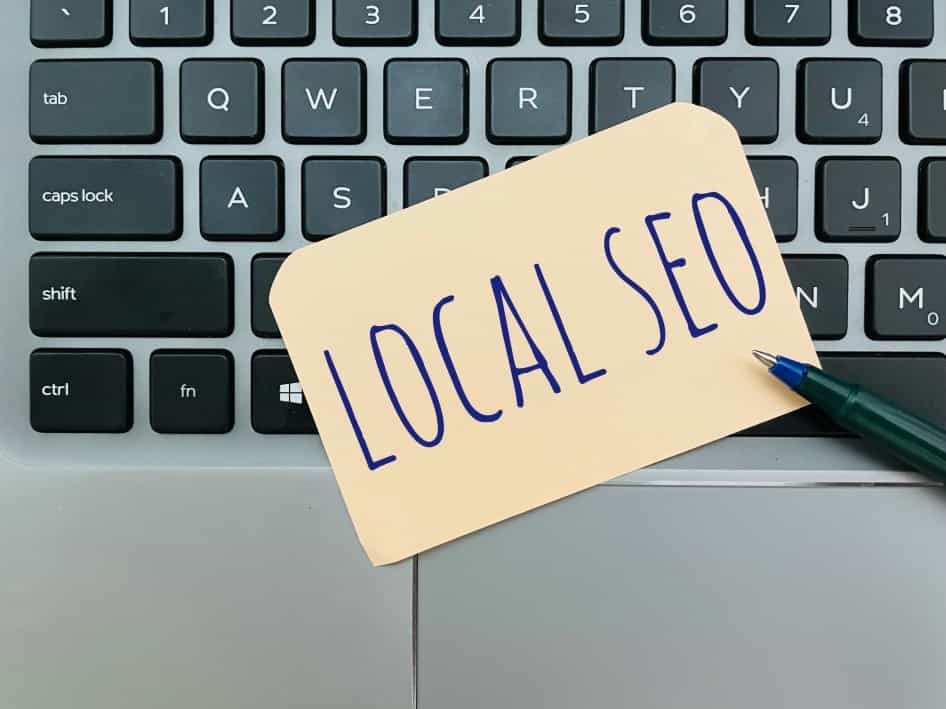 Google My Business is a prominent search result if you're looking for anything local. By optimizing your website, you may increase your local search engine rankings (SERPs) for relevant search terms. Large organizations can compete with smaller businesses that have a better plan for local SEO optimization. If you're interested in boosting your local visibility on Google, you'll want to focus on optimizing your website for search engines and using Google My Business to do it.

Consumers can find you and your services when they're looking for neighboring businesses and services that match their own. It's a win-win situation. Before making a purchase, 90 percent of purchasers study internet reviews on the goods. Using a Google My Business listing, consumers will have the ability to rate and comment on your establishment. As an added incentive, due to the candid feedback you receive from your consumers, you will receive a star rating next to your company listing on Google. More reviews mean a higher overall rating for you, which will improve over time.
Google my business Allows Customers to Review Your Business:
Many individuals believe that customer reviews significantly impact a company's search engine rankings. Search engines use online reviews for 10 percent of their ranking calculations. Google My Business (GMB) is an excellent tool for getting your business in front of consumers searching for your products and services. Ninety-three percent of purchasers may be influenced by online feedback. Quite a few. The short paragraphs of text are written by genuine people who have utilized the company's product or service and were not paid to speak positive things about it.

A growing number of individuals are using customer reviews to learn more about local companies before purchasing. It's no surprise that search engines incorporate user ratings into their algorithm for sorting and ranking search results. This GMB feature has the potential to have a significant influence on your business if used correctly.
Google my business shows your Business Information:
If you have a Google My Company listing, you can update and display vital information about your company to those who are searching for you. Updating the information in your Google My Business account is a simple approach to ensure the accuracy of your company's listing. Search engines may not be able to process your website's information in a short period of time, even if you are only updating it. In order to save time while making critical purchase decisions, consumers may be able to access relevant information about you from your profile.
When someone conducts a Google search for your business, they will be sent to your Google My Business page. It contains the following information:
Name of the business. 
Address
Phone number.
Recent photographs.
Reviews of industry. 
Hours of operation.
Posts on the Google My Business website.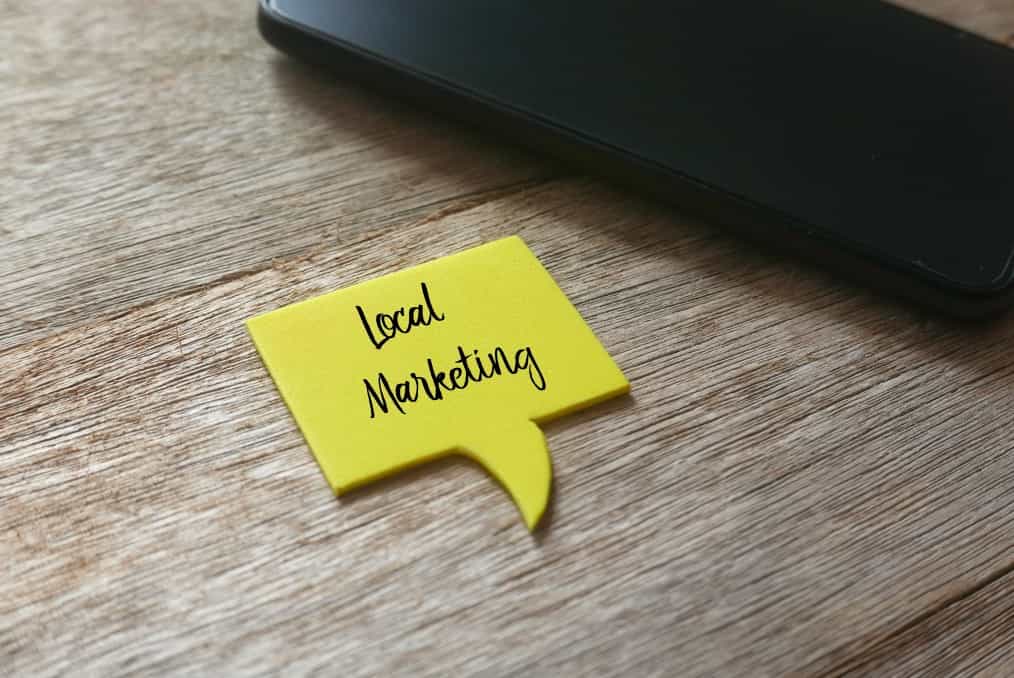 Examine and verify that your company's Google My Business profile is comprehensive and accurate. If you haven't created and optimized a website yet, you're losing out on one of the most effective free methods to appear in Google search results: creating and optimizing a website. Furthermore, it is pretty adaptable and may be updated on a daily basis to stay up with the times. You need to do just two things to improve your page: put in the time and learn from others who have done it before you. Make sure that you do it. It was possible to notice the changes immediately away.