The search engine Google serves as a popularity contest for many of us. In the race for the top spot, there are a large number of websites competing, and a variety of factors influences each one. Backlinks are a type of "demonstration of confidence" that is passed from one website to another, and Google considers them to be a strong signal that the website is worthwhile visiting.
Link development is essential to many business owners and marketers who have a basic grasp of search engine optimization and are aware of its importance. This section will discuss why backlinks are so important for search engine optimization.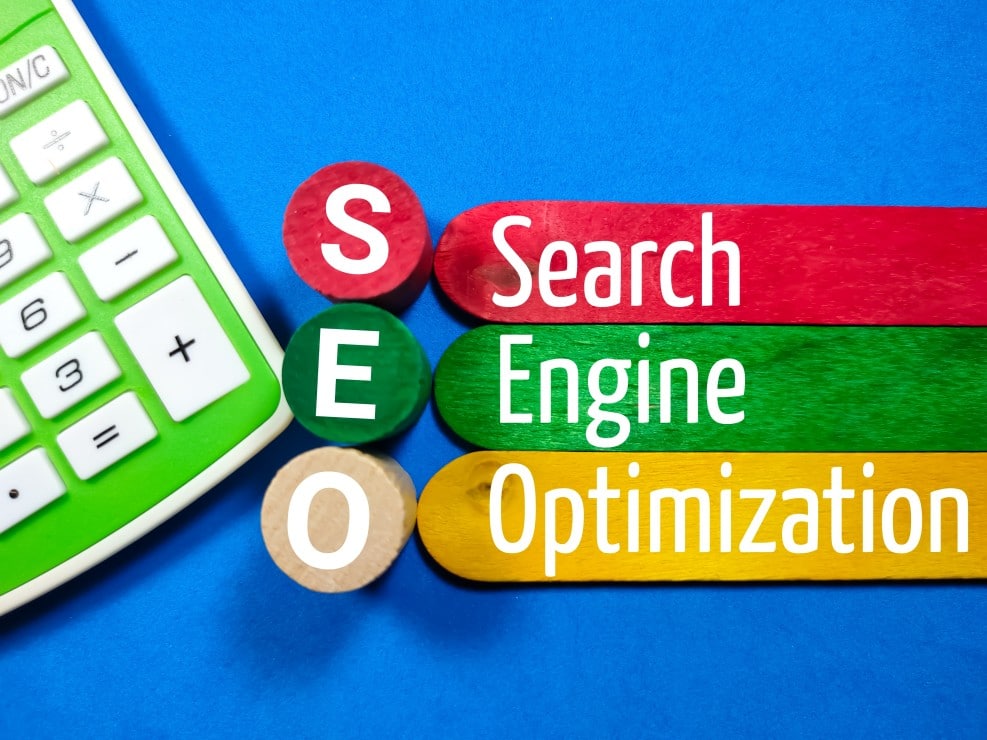 An inbound link is one of the types of backlinks. To put it another way, they're links that go from one website to the next one. Google and other major search engines see backlinks as votes in favor of a particular website. This is how they work. It is more likely for pages with a lot of backlinks to get natural search engine rankings than for pages without backlinks. Backlinks are important to search engines like Google because they show that the material is important to the site.
As a result, backlinks are essential. Backlinks may aid a website in enhancing its search engine rankings and displaying more prominently in search engine results by pointing to it from other websites (SEO). You might think of backlinks as votes from other websites that help your own. There are votes from people who think this material is good, trustworthy, and valuable. Use these "votes" to see how well your site is doing.
What are the benefits of building backlinks to your website?
Backlinks to your website are interpreted by search engines as a signal that your material is of high quality. If a lot of other websites link to a page or website, search engines may think it's essential to keep the content on that page or website up to date. This means that they can see the results page of a search engine like Google (SERP). People who link to a website can make it show up more often in search results.
Boosts organic search engine results page (SERP):
When search engines start to see your site as an authority, they will start to move it up in the SERP. Google gives more weight to websites that get a lot of traffic and that talk about things that people search for a lot. So, if you have a lot of high-quality backlinks to your site, Google will think your site is a good source.

This means that if other websites link to your material, it will move up in the search engine results. If you don't already, start making them. It would be best if you linked to specific posts and pages, as well as your home page, to improve your SEO.
The Directory and additional sources of information:
An endless stream of new information is being uploaded to the Internet on a regular basis. Availability of information shall be guaranteed at all times. When it comes to Resource Link websites and directories, the best ones will continue to send traffic to your site for as long as their data is available on the Internet.
Several directories will link to your website if you sell "sunglasses," and many people will visit it daily. One or more of them may even decide to make a purchase from your store, resulting in an increase in income for your company.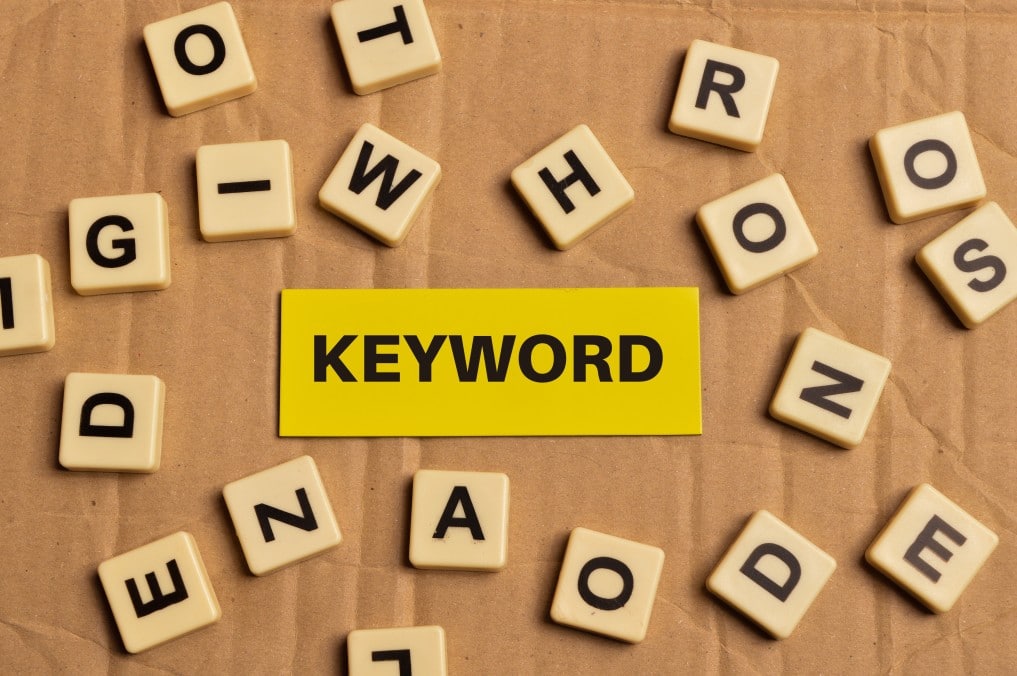 Improves the company's overall visibility:
A link from a website that believes its visitors will benefit from what you have to offer is an indication of credibility and endorsement. In addition, it indicates that persons interested in your site are spreading the word about it to their followers on reputable websites, which encourages them to visit your site.
After that, you may place a widget titled "Related Stuff" at the end of your blog to give visitors more stuff that they may be interested in. The more time users spend on your page, the greater your site's chances of ranking in Google.
Drive a steady stream of referral traffic on your own:
Often, people don't use Google or any other search engine to go to a site. There is a significant amount of traffic generated when visitors click on links in other people's content and are sent to the connected page. In addition to improving your SEO, links from well-known websites may bring a steady flow of relevant traffic to your site.
If your website contains a connection to a well-known one, visitors will return for years. Referral traffic is the best because it is very specific to your business and brand. Pay-per-click ads are costly to run. If a company has high CPCs, it means that every referral click brings in high-quality visitors without having to pay for each one.
Establish links between websites:
Having an open, online relationship demonstrates to others that you and your partner are confident enough to do so. Consider the fact that you will not get any long-term benefits from a link exchange arrangement. This will only make matters worse for you in the long run.
You need additional endorsements from well-known websites if you want to get more credibility and reputation in the marketplace. A high ranking for your website on the search engine results page will increase the likelihood that customers will trust and recognize your brand (SERP).
Links make you look more credible:
When someone connects to your website, it communicates to the rest of the world how significant they consider your domain to be. People use Google to find things that are most relevant to them. In order to do this, "authority" is taken into account. The more well-known your website is, the more high-quality links there are to it. If your content makes people happy, Google thinks they'll link to it from other places.
It would be best if you only got links from well-known sites. Better five good links than 50 bad ones. In addition, you should take into consideration the amount of websites from which you are receiving backlinks to your website. Instead of getting 10 links from a well-known site, it's better to get 10 from 10 different well-known sites.
Backlinks help your site become more visible. If you don't have any high-quality backlinks, you're missing out on one of the most important ranking factors. Suppose you're a well-known expert in your field. You deserve to be at the very top of the search results for phrases that are relevant to your work.
Search engines are more likely to find a site with a lot of links if it has many. A high-quality backlink is essential to boosting your search engine rankings. Those that don't meet Google's standards should be avoided. Some examples are link schemes that try to dominate the search results.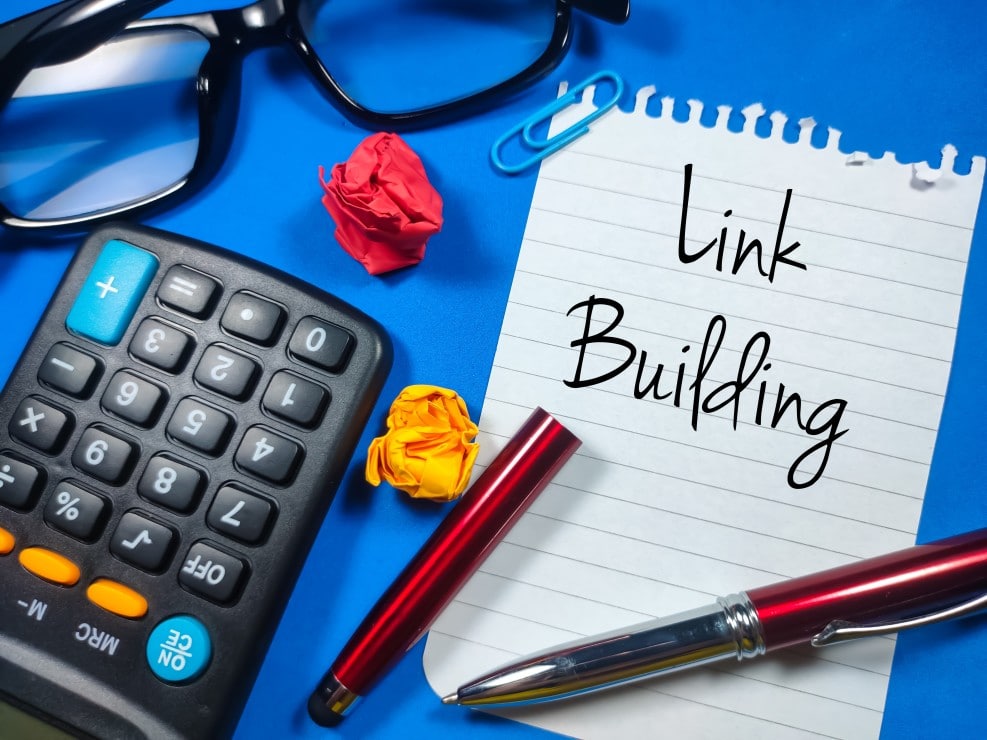 It is still very important for a website to have backlinks in order to be ranked well by Google. It's not a good idea to not pay attention to how important they are or how good their work is. It is also possible to draw a huge number of visitors to any one page on your website.
Building a decent backlink profile from the ground up takes effort and substantial study when beginning from scratch. For Google's search algorithms, there aren't any shortcuts or ways around them. Having a lot of backlinks is only going to help you if you have relevant and useful content that is well-known in your field. What goes around comes around again.