The Google Play store for Android has more than 2.8 million apps; the App Store for Apple has about 2.2 million apps. They are the two big players in the smartphone app business, and there does not seem to be many other people in the business, either. However, when it comes to specific apps, there is a lot of competition because there are so many apps available on both of them.

In today's businesses, apps are so important that people cannot work without them. Make your goals, dreams, and aspirations into the best mobile app for your business so that you can beat not only the competition but also build your own unique brand. Let us do this.
What Is The Purpose Of A Mobile Application Design?
When developing an application, both the user interface (UI) and the user experience (UE) are taken into consideration (UX). The user experience (UX) is more concerned with how the program functions and how simple it is to use. UI mainly focuses on how the program appears and how simple it is to use.
The importance of providing a positive user experience cannot be overstated since consumers are incredibly selective about which applications they use and are quick to uninstall those that they dislike. A well-designed product will pique the attention of more individuals, increasing the likelihood that they will use it again and again in the future.
Is Designing A Mobile App Necessary?
Smartphone and tablet users seem to be on the go all the time. As a result, signing into a mobile site isn't always an option. Your company's brand can be uniquely spread through mobile apps.
Customers are encouraged to download the free branded version through mobile applications to customize it to suit their own preferences. It's hardly surprising, given that we're increasingly living in a mobile-based society. Making a mobile app might be a terrific approach to expand your business and attract new clients in the long term.
New customers are apprehensive about how easy it is to acquire your goods or employ your services. Your loved ones will appreciate our app design and development services. Your brand's identity will be embodied in a way that ensures that your designer is on the same page as you are. Help your business grow more quickly with our help!
In The Planning Stages Of A Mobile App, What Should Be Considered?
A Screen's Display And Orientation:
To function on a wide variety of devices and operating systems, your program must be cross-platform. Although the screens on the various devices vary in size, the number of lines on each screen is the same. It would be best to consider how your app would appear on tablets. That's not the end of it.
What happens when a person grabs their phone or tablet and rotates it from portrait mode to landscape mode? Your app's performance will determine how well it does.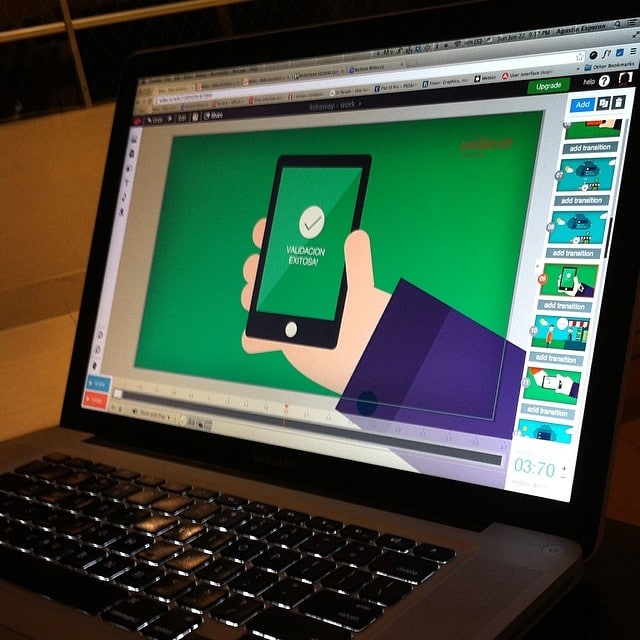 The UI Needs To Be Streamlined:
For user interfaces on mobile devices, keep the design simple and uncluttered. The design of an excellent mobile app should be simple to comprehend. Too many buttons, graphics, and text might make it challenging to navigate a mobile app, as one of the worst things that can happen to a good UI design is much clutter. It's best to keep things basic to concentrate on conveying the idea clearly and succinctly.
Your smartphone applications may be too busy for you to grasp, but we can assist. To make the most of the limited screen real estate on mobile devices, it's best to remove any unnecessary elements. People who use their phones should not worry about the mobile UI design.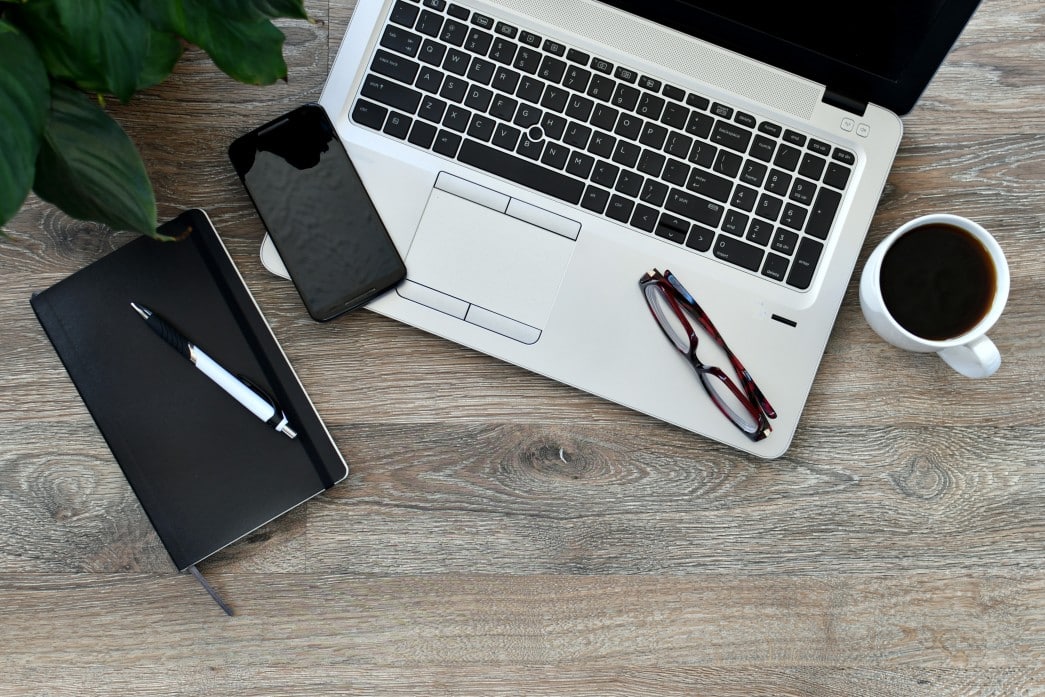 A great mobile design is visually appealing and employs a pleasing color palette. UX isn't going to be helped by a lot of colors, textures, and composition tricks. A texting program that is too large is not wanted. Text that is too small for phones to read will be rugged for people to read. People are more likely to return to a site if visually arresting components keep them intrigued.
There must be no difficulty in locating any CTAs. Consider the readability of your CTAs and how your mobile app appears when you add them. Put a blue CTA button on a purple backdrop, and it may not be easy to read. It is impossible to distinguish between CTAs and other content on the screen in this situation.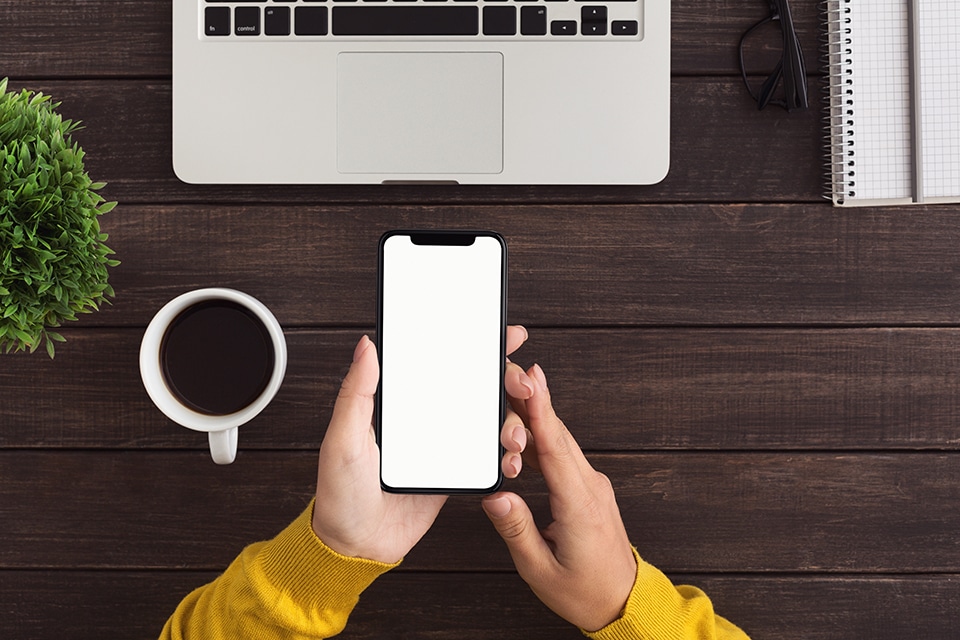 Affordability And Ease Of Use:
It's challenging to incorporate much information onto a mobile interface since there aren't as many screens as on a PC. Hence, reduce the content to a minimum and make it easy to read. Access to the internet should not be required to use the content. A user-friendly arrangement of content is essential.
Using the same mobile design, designers must consider the perspectives of various users. Product design should allow persons with limited vision or any blindness and movement and hearing impairments to utilize the item to its full potential. Individuals with disabilities can use your product if it is designed to be accessible. We consider all of the considerations mentioned above while designing apps, making us the ideal option for your app design project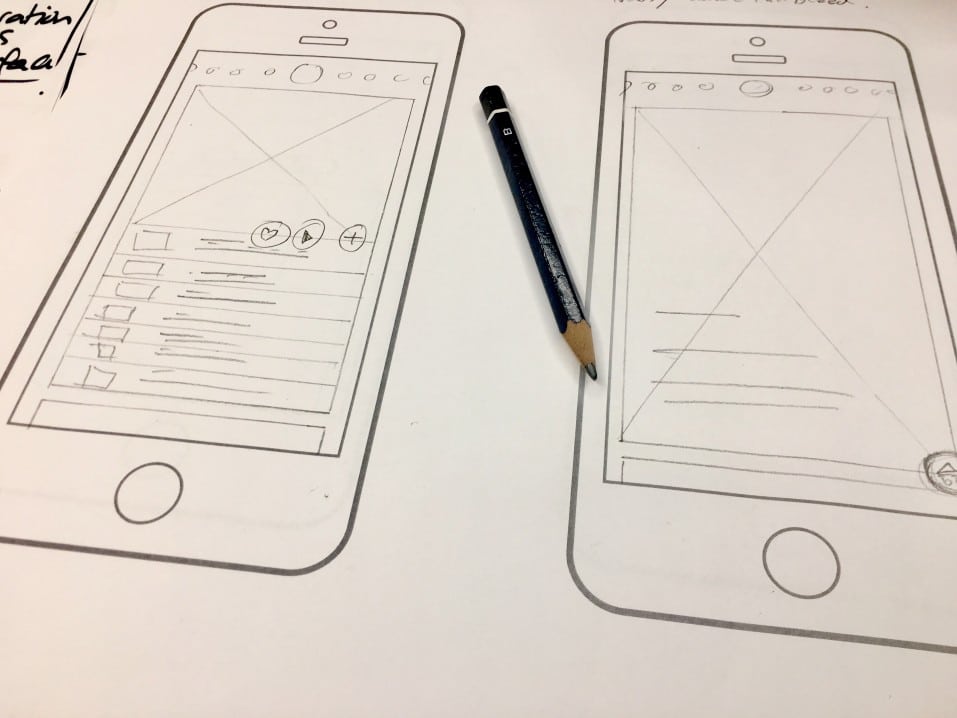 Every firm, including app development, must have a strong marketing strategy. The ability to anticipate the wants and desires of your consumers is critical to your business's success. Create use cases for the needs of a particular audience. This app's primary purpose necessitates extensive study.
We rely on heuristic judgment and usability testing when making the user interface (UI) appealing. The desire to be a part of something unites everyone in this group. Visitors will always get the most incredible experience possible with interactive applications. It's part of our service to provide our clients with a light-hearted app that encourages individuals to utilize it on their terms.
For A Mobile App Design, How Do You Begin?
The First Step Is To Select A Platform:
This means creating apps for most app developers for a wide range of platforms. Having the app available on both the Apple App Store and Google Play Store is almost certainly a must-have. As a result, while creating an app for a wide range of platforms and operating systems, several considerations must be considered. The processes used to prepare apps for iOS and Android are vastly different.
Make A Mockup Of Your App's Design:
Consider how your app will be monetized and what your app needs to do, and how you will implement your ideas. Just because you're developing an app doesn't mean that you should neglect the importance of setting goals. It's a life lesson!
The best way to stay on track with your app's objectives and ambitions is to write them down. You'll have a place to return to. Making a road map for your app is equivalent to doing this. How to get there and what it does are explained in detail.
Understand What You're Doing:
Making an app takes much research. Learn about your app's target audience and the challenges you face. Because the app market is so broad and competitive, you'll want to be sure your original concept is just that: original. It doesn't imply that your app will be the greatest because other applications do what you desire. What your rivals aren't offering will help give you ideas for what to include in your app.
It's Time To Create Your App's Wireframe.
It's time to start thinking about the appearance and feel of your app and creating realistic-looking prototypes. Creating a visually appealing app is an essential component of app development. Don't rush or scrimp on this because it will be something your users remember for a long time. Your app's success is mainly dependent on the quality of its design.
In this section, we'll share some helpful design advice with you. Choosing colors, fonts, and other design elements will be time-consuming. We don't think it's a brilliant idea for you to create your app unless you're an excellent visual designer. Allowing a professional to handle it will ensure that it is done correctly.
A designer should be hired as soon as you've figured out your needs and wants. We can work with you to create a mobile app that meets your goals and fulfills your expectations, and we will do so with the utmost professionalism.
Developing Apps For Apple:
When developing an iOS app, there are several considerations to consider. For starters, the platform is highly secure. Apps that are quick and simple to use have the added benefit of making it much simpler to identify design faults. Consequently, it should be possible to release a new version fast and solve any issues with usability that may have arisen.
Apple consumers like a minimalistic design. It must be up-to-date and user-friendly. You'll also want to make sure that the software is compatible with all Apple devices before purchasing it. You'll find software for a variety of Apple devices in this collection.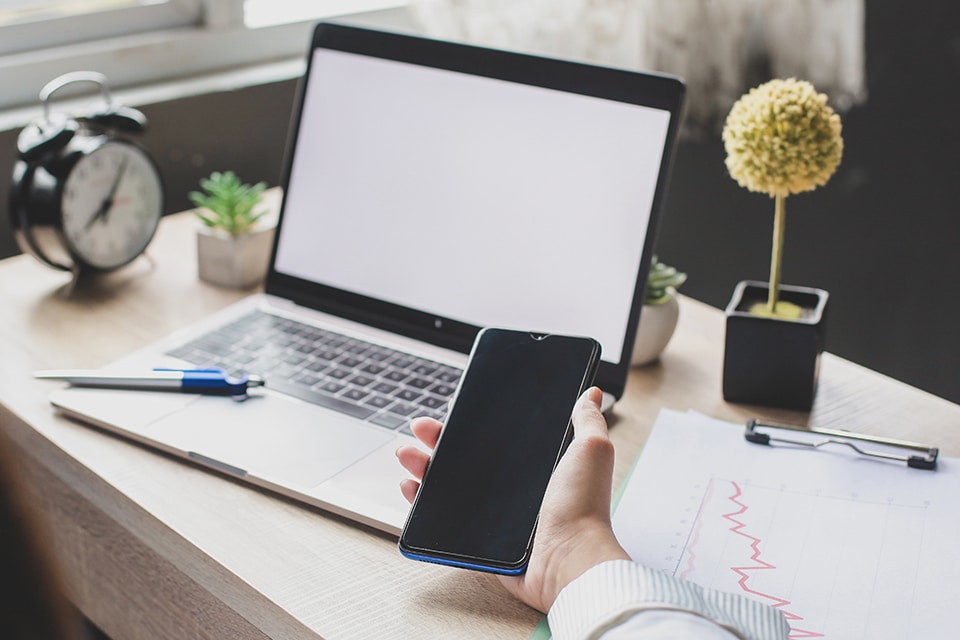 Developing Apps For Android:
Unlike Apple, Android doesn't force you to stay in its system. There will be far more scope for your apps and designs on Android than there is on iOS. Android apps are often less expensive to develop and release than Apple apps.
Like iOS, Android applications need to think about a design that extends beyond the screen of a mobile phone. It should be compatible with wearables, virtual reality tools, and more. It's a lot to think about when designing for Android because there are so many various sorts of devices and platforms to consider.
For Your Mobile App Design, How Do We Do It?
Using the proper design trends for your business, consumer demands, and best user experience standards, we can assist you in creating a mobile app that will help your business grow. With Material Design on iOS and Android, you're prepared for any design challenge.
An Investigation And A Review Of Facts:
If you require a full-service software development business, look no further. This allows us to personalize each project to the demands of the company and the expectations of the people who use it. To create our mobile apps, our Business Analysts write requirements and specifications.
Wireframes and layouts: Our design team strives to fit even the most intricate elements into small mobile devices. This is the next phase after doing a thorough project analysis and developing a detailed project plan. The essential thing is ensuring that apps can be used quickly and easily.
Despite our faith in and pride in our designers, we are concerned about what our clients think of us and our work. Let us know what you're looking for in a mobile app design, and we'll do all we can to make it a reality. We will continue to show you concept mockups until you are delighted with the designs we provide.
UI/UX: Designing For The User Experience:
Designing user interfaces and user experiences (UI/UX) ensures that the finished product reflects the colors, typefaces, and pictures used by your firm. However, if you want to make changes to the design of your company or develop a mobile application that stands out from the crowd, please do so. We'd want to add our own opinions to the mix.
Prototypes allow you to test the viability of your fresh concept in the actual world. Using all of these tools is unnecessary. Your team will only utilize the one you believe they need to elevate their design process to a new level. The process of creating a mobile app is dynamic and ever-evolving. Improvements may and will always be made.
We are solely responsible for the information we disseminate. We've made a number of useful and enjoyable mobile apps, so you can rest confident that we know what we're doing. Much effort goes into creating mobile interfaces, and they look fantastic on smartphones. Our mobile UI designers adhere to a simple design concept to obtain an excellent mobile or web app. Finally, our goal in offering web development services is to make your users more enthusiastic and pleased. Contact us to meet your mobile app designing demands.