If you are considering starting an internet business, there are several eCommerce platforms to choose from. People use Shopify, Woocommerce, and Bigcommerce to sell things online. The findings may generate some uncertainty about which Platform should be used for an eCommerce site based on their application.
If you wish to use a system not installed on your computer, you may use Shopify or WooCommerce. It is a good idea to use WooCommerce as your e-commerce site. In this piece, we'll discuss why you should and how it may assist you in selling and managing your items online.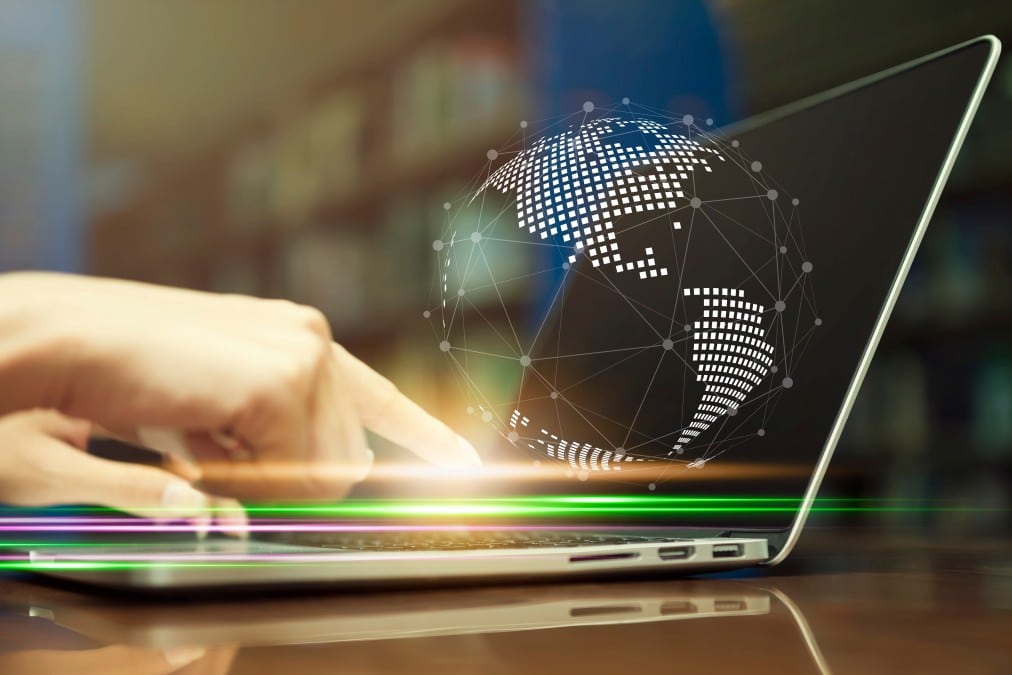 In order to turn your WordPress website into an e-commerce portal, you may use the WooCommerce free plugin. Your WordPress site may be transformed into a fully functional e-commerce site with a few mouse clicks. When you install WooCommerce, your current WordPress site is transformed into an e-commerce site that works straight out of the box.

When you install WooCommerce, it comes pre-configured with the essentials of a retail business. There are a plethora of add-ons available, but it also comes pre-loaded with a slew of valuable capabilities. To get your e-commerce site up and running quickly with your WordPress theme, use WooCommerce, which offers an easy-to-follow setup wizard.
The proliferation of e-commerce applications has confused business owners about which Platform offers the best app for their company. If you're looking for an eCommerce platform with intelligent software that will assist your e-store in achieving quantifiable outcomes, WooCommerce is the best choice. Woocommerce is so easy to set up on WordPress that it has become the most successful e-commerce platform in the world.
What is the best way to utilize WooCommerce?
Why should you use wooCommerce?
Compared to other rival e-commerce platforms, WooCommerce has grown to become the world's most popular e-commerce platform due to its responsive design, search engine optimization-friendly interface, and complete functionality. The WooCommerce Platform is used by more than 26% of the world's largest e-commerce websites to power their online storefronts. Because of the built-in capabilities of WooCommerce, customers will have a straightforward and stress-free purchasing experience when they utilize the Platform.
Simple Installation and configuration:
In the same way that every other WordPress plugin or theme is installed, WooCommerce is installed the same way. Access to the plugin directory, which may be accessed through the WordPress administration interface, can be obtained for free from the WordPress plugin directory. The wizard will walk you through the process of installing the plugin when it has been successfully installed. The wizards will guide you through a series of questions to ensure that your online store has been correctly set up and configured.
When you pick a theme for your company, the theme will take care of the design of your store for you. When configuring a theme, the process is the same as it is when following the instructions provided by the installation wizard.
The Possibilities for Customization Are Endless:
WooCommerce enables you to create an online store that is specifically customized to the products you offer. The paid versions of the plugin are available on WooCommerce.com and CodeCanyon, respectively. The breadth of topics available is similarly impressive.

However, even if you don't find an exact match for your preferences in a theme, it's possible to choose one that comes close and tweak each aspect down to the slightest detail. One significant advantage is that you do not need to be highly tech-savvy to use WooCommerce, since the WooCommerce wizard allows you to make changes to the site without having any knowledge of CSS or HTML. Alternatively, you might hire a company such as ours to take care of all of the extra services.
Scalability and adaptability: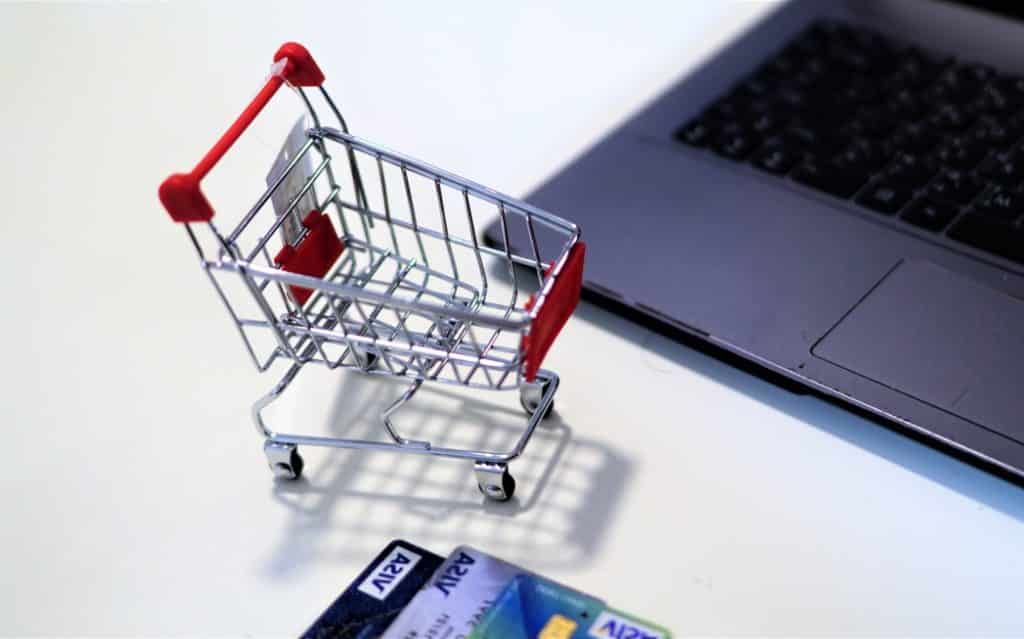 There may be an add-on or plugin that can improve the usability and efficiency of your WooCommerce store. Plugins are accessible for both free and premium users, depending on their needs. This implies that you may tailor your online store to your own requirements. There is a large selection of approved plugins available for download from the WooCommerce website, which you may access directly through their webpage.

This section of the website enables you to create your shop, accept payments, advertise your business, and dispatch your products, among other functions. Additionally, you may browse the WordPress plugins shop for additional plugins that integrate with WooCommerce.
Facilitates Search Engine Optimization:
One of the most beneficial aspects of WooCommerce is that it satisfies all of Google's search engine optimization (SEO) standards in every way. Aside from that, the user-friendly interface makes it simple to optimize your items and other content sites for search engines such as Google and other search engines.

Entering and saving information on items and other material is straightforward, although it can be time-consuming at times. A third-party search engine optimization plugin is also available to assist you in optimizing the web pages and blog posts on your site.
Because this is an online platform, it is necessary to set up secure gateways. Using this method, you may prevent unauthorized access to the login information of your clients. The payment methods PayPal and Stripe are two of the most secured options available through the WooCommerce Platform. Because of the Platform's widespread use, hackers are continuously attempting to get access to it. It is regularly updated to stave off cyberattacks. But there are no backups to assist you in recovering your data in the case of a successful assault on the plugin itself.

You may create an encrypted backup of your clients' data in order to keep their personal information safe. The WooCommerce plugin security feature allows you to run frequent malware scans on your site to keep it safe from intruders.
The prices for WooCommerce:
When someone begins a new business, price is nearly always a consideration. Ecommerce applications are available for a variety of pricing points, ranging from free to several thousand dollars per year. The price difference is not necessarily connected to their functionality when it comes to apps. As a result, the first and most important reason to utilize WooCommerce is that it is entirely free to use.

The fact that WooCommerce is free means that any business or entrepreneur may make use of its capabilities without having to pay for costly maintenance and support or proprietary software licenses.
Complete Control Over Your Data:
Data loss will always be a problem for third-party eCommerce systems, no matter how often the site is down or how long it takes to get it back up. It may also, on rare occasions, force your website to follow the rules and policies of their party, which could make it very difficult to get information.

For you and your customers to have a successful business, WooCommerce understands how important it is for you to keep track of what your customers have bought and what they have ordered. It also serves as a backup platform in case another eCommerce service provider goes down for any reason.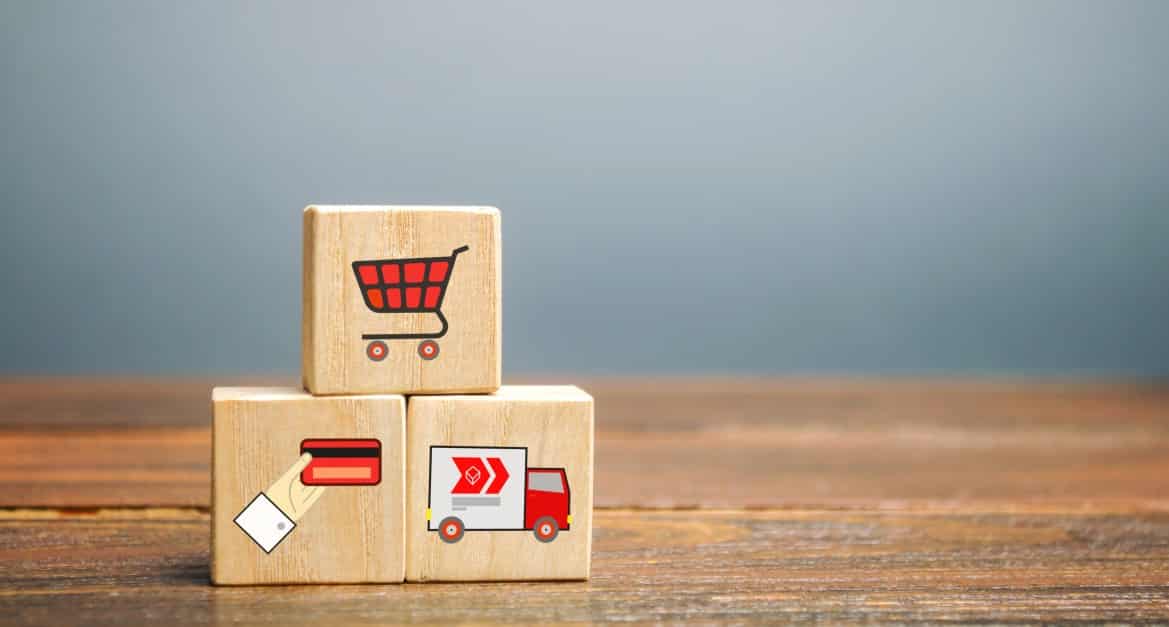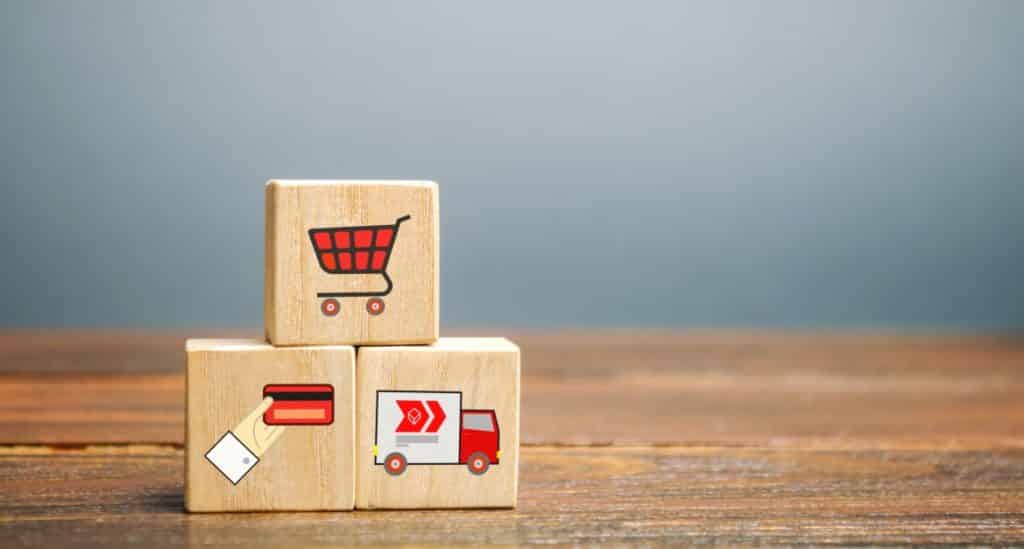 Even though woocommerce is an eCommerce plugin, compared to other eCommerce platforms such as Magento and Shopify, WordPress's superior functionality and marketing skills make it the finest eCommerce platform for small and medium-sized businesses enterprises. When selecting an eCommerce platform, consider factors other than simply the price and functionality, such as ease of use. Make sure you choose a platform that is scalable in order to accommodate the growth of your organization.